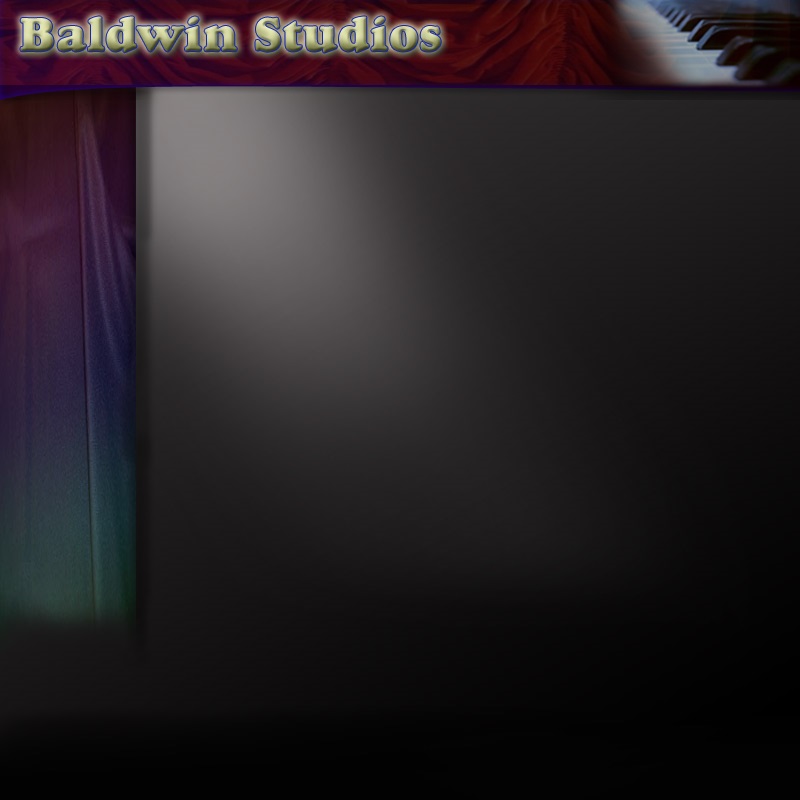 .
*PLEASE FILL IN ALL FIELDS (OR IT WILL NOT SEND!).
Your email will remain private for communication with baldwinstudios.com.
Phone: 775-338-1082
Please leave a VOICEMAIL and ALSO fill out the email form above!
Richard is very busy and may not return inquiries quickly without a voicemail!
How to Sign Up
Piano/Voice
Beginners: Parents, please be sure to have your kids listen to plenty of piano or vocal music of all styles, genres, eras and types (Pop, Theater, Operas, Solos | Classical Piano solos, Jazz solos, Groups, Piano in bands, Blues, Piano Concertos and more). If they enjoyed it then please ask if they would like to start learning how to play piano, or sing better? If so you are ready to fill out the Signup Form!
Intermediate/Advanced: Please sign up and we will speak over the phone about levels and experience.
When requesting to sign up for piano lessons, you will need to have a piano or weighted action full keyboard in order to practice music! If you have any questions please ask Richard about how to get a piano. Thank you!
By Signing up please agree to the above.
Thank you!
MAILING ADDRESS
Baldwin Studios
P.O. Box 563
Sparks, NV 89432
775-338-1082
STUDIO
6 Rue De La Azure
Lockwood NV 89434
STUDIO ARTWORK DISPLAY!
Lil Rock Pets™ by Baldwin Studios
Sculptures of Cute Animals - Check us out!
Makers Paradise at the Reno Public Market
299 East Plumb Lane
Reno, NV 89502