Fun Stuff
Here are some fun Musical Games and Challenges. Enjoy!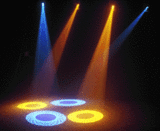 Music Theory Challenges
Music Quizzes & Games
History Games
Composition Challenges
Melody & Composition Challenges
Theory Challenges
Music History trivia quizes
Check this out just for kicks:
English Ambiguities (English song?)
Note: BaldwinStudios.com is not responsible for content of other websites!
We have a brand new website 2023! Please check it out!