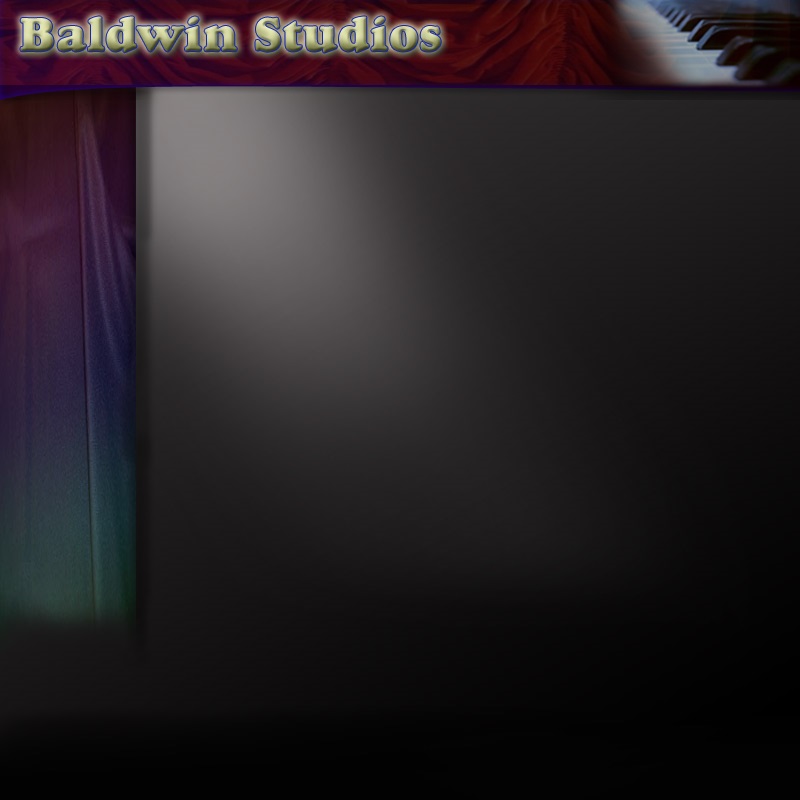 .
About
Reno Piano Teacher ~ Voice Teacher ~ Beginning to Advanced Level instruction. Please read about me and sign up for a free lesson! Also please contact me to play piano or sing for your special occasion!
---
Richard has been a piano and voice teacher for over 30 years.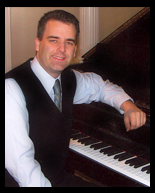 He started playing piano at about 7 years old. His first interest in playing was when he heard his mother practicing and wanted to play something other than what he heard being practiced! He also wanted to hear something that was not heard before on the radio or recordings.
After trying to figure out the keys at a young age, his mother finally enrolled him in piano lessons. He was happy to be able to play new music and has carried on practicing successfully and playing since!
Richard lived in Holland and England for a few years in his youth and studied with piano teachers there. He also traveled throughout Europe and went to concerts and experienced music from various countries. Music has traditions in each country so Richard enjoyed the experience!
In the early 1980's he moved back to the USA and while in high school studied with a piano teacher from California State University, Fullerton (CSUF). When he moved to Northern California he studied with teachers in the San Francisco Bay Area.
Richard received his Bachelors Degree in Piano Performance in 1996 from the Conservatory of Music at the University of the Pacific in Stockton, California (UOP).
While at UOP and beyond, Richard studied voice, opera and theater music. As First Tenor he traveled on tours throughout Europe with a competitive choir and performed in concerts with opera and orchestra.
In 1991 Richard began teaching private piano and voice lessons as his full-time occupation.
In 1993 Richard became a Cantor (singer as regular weekly position in a church). He performed vocal songs for weekly services, events and special occasions including Weddings. He averaged 2 to 5 special occasion services a week and regular services on weekends over a span of 12 years (about 2500+ various types of services!).
Richard has been a regular accompanist for choirs, instrumentalists and singers as well.
Richard also has experience with a recording studio and MIDI digital synthesizers, audio equipment and MIDI programming with computers.
Richard has also worked at a trendy pop radio station conducting marketing research and learing about how popular music is promoted. While at the station he intermingled with those who enjoyed various styles of music and those artists they enjoy!
Richard moved to Reno Nevada in 2004 and loves the mountains, Lake Tahoe area and surrounding places!
Richard has been a member of the NNMTA (Northern Nevada Music Teachers Association), although putting the brake on his in-public events since around 2021. Richard is also a PHI MU ALPHA Professional Music Fraternity Alumnus.
Signup Here for Piano or Voice Lessons!
Last updated: Sept 15, 2023