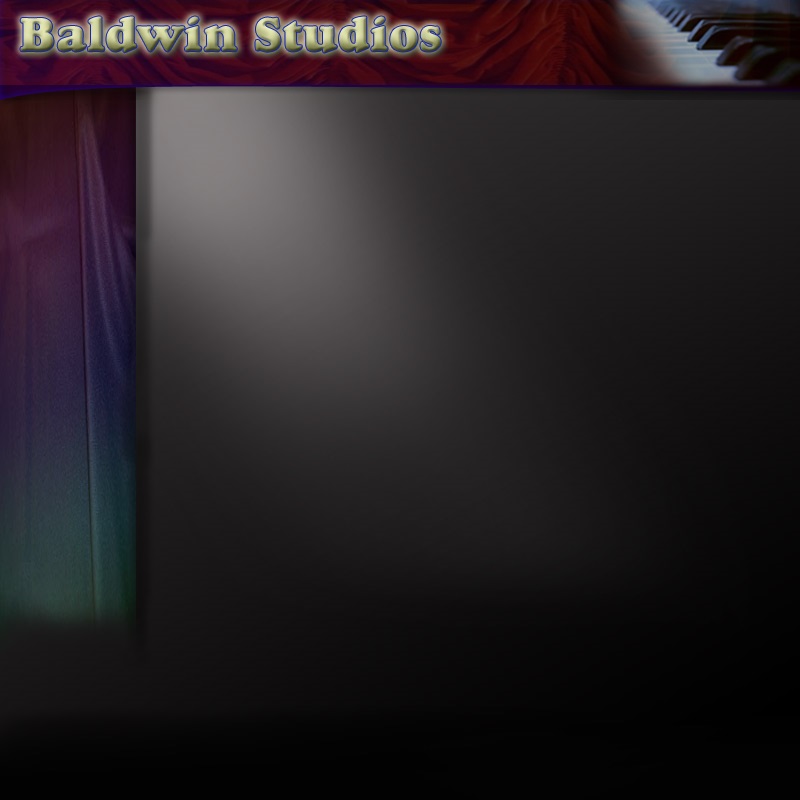 .

Voice Lessons Overview
Learning to sing may seem easy because we all have a voice, but there are many things involved in becomming an excellent singer and musician. Like any type of sport or athletic activity, there are techniques to optimize the process.
Just about anyone can learn to sing with basic vocal techniques. However many highly famous singers of popular styles, jazz, rock or opera have nearly always studied voice extensively before making any reputable impact on the marketable music industry.
Those who accellerate in singing are simply those who work at it the most using techniques that help the voice thrive.
The following are basics of vocal training:
Good posture to sing with confidence
How to breath for optimum quality of sound and dexterity of the voice
Ear training and how to sing on pitch
How to excersize the voice to optimize flexibility, quality and strength
Acheiving greater pitch heights
How to control the voice dynamically with louder and softer charactaristics
Music study and how to read notes
Counting in singing
Singing in groups, choirs and solo
Understanding hamrmony and singing by harmonizing with others
Learning what can damage the voice and how to protect it from long term difficulties
Recovering the voice if it has been stressed or misused.
Learning popular styles as well as exploring all kinds of music styles
Much more!...