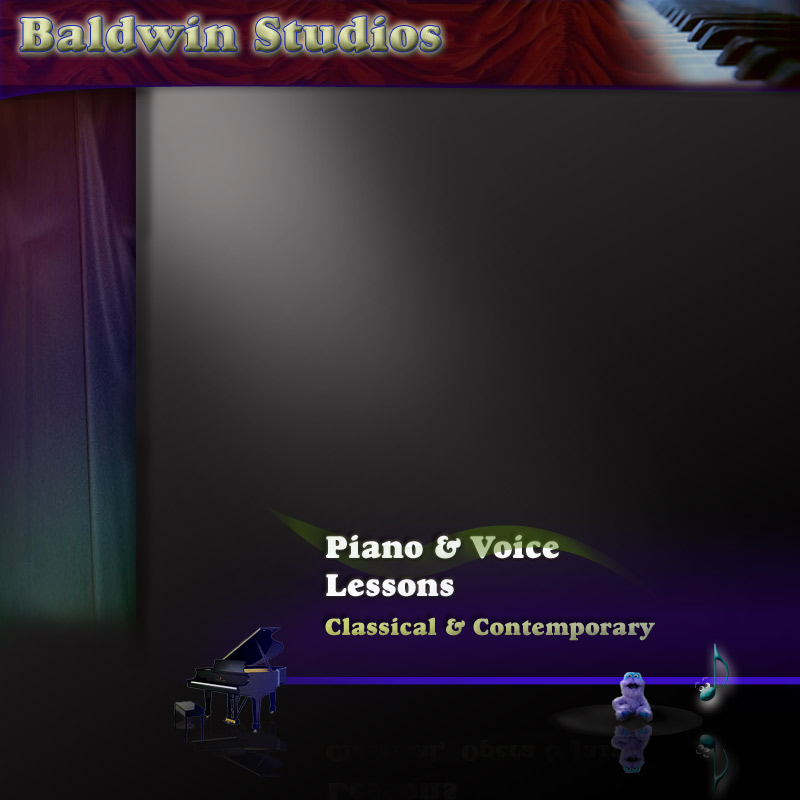 .
Piano Lessons for Reno NV and Sparks NV ~ Welcome!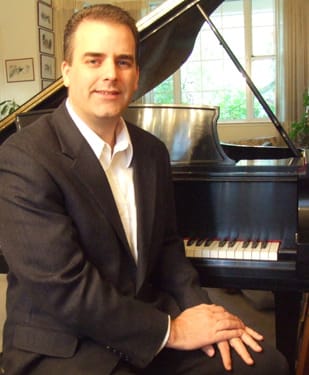 Hello! This is the website of piano and voice teacher, accompanist & lyric tenor vocalist Richard Baldwin.
Would you like to enroll in piano or voice lessons here in Reno NV? Want to sing better or even like a professional? Would you like to sing in Musical Theater? Are you or your kids singing all the time?
Signup for your first FREE LESSON. Beginning to advanced piano or voice instruction may be taken individually and together.
All styles of music lessons are available at Baldwin Studios from classical, popular, jazz, theater and opera.
Richard is a full-time teacher and professional musician with performing experience. Check out his most recent Piano Concert April 7, 2018!
Richard is available for special occasions, as well as instrumental accompaniment, coaching and and more.
Read more about piano lessons and voice lessons or Sign Up Here!